Voyager Phono One
Projected retail is $1250.00
Our new LSA phono stage, the Voyager Phono One, was designed by Peter Madnick and is expected to ship in July.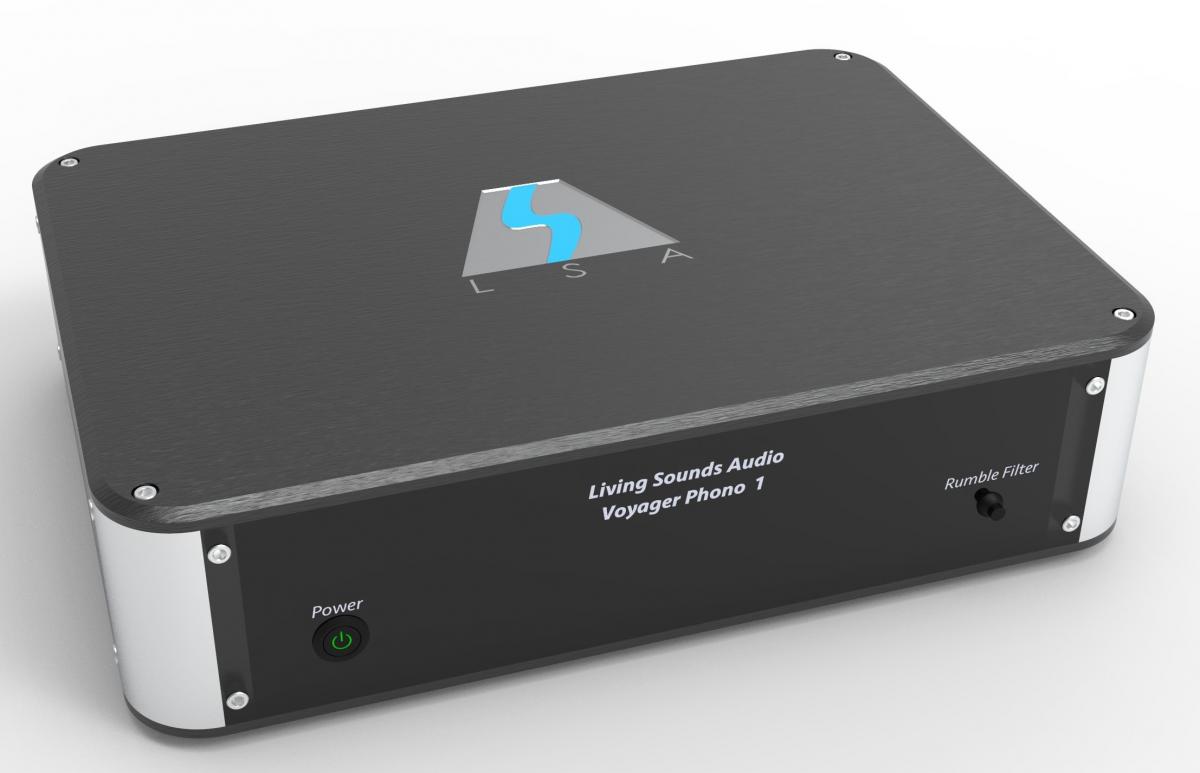 The Voyager Phono One is a moving magnet/moving coil phono stage with rear mounted dip switches for gain, capacitance and impedance. It has a front mounted rumble filter for warped records. It is extremely quiet with excellent dynamics and great transparency.
We expect it to set the standard for price vs performance in a reasonably priced phono stage.
More info to follow